Event details
28 September 2022

Wednesday, 7:30 PM to 9:00 PM

Tracey McRory
EVENT PLANNING MASTERCLASSES for community groups
Wednesday, 7:30 PM to 9:00 PM
28 September 2022
EVENT PLANNING MASTERCLASSES for community groups
Wednesday, 7:30 PM to 9:00 PM
28 September 2022
PRINT
Registration open for Part 2 is open.
Presentations from the first session will be sent once you register.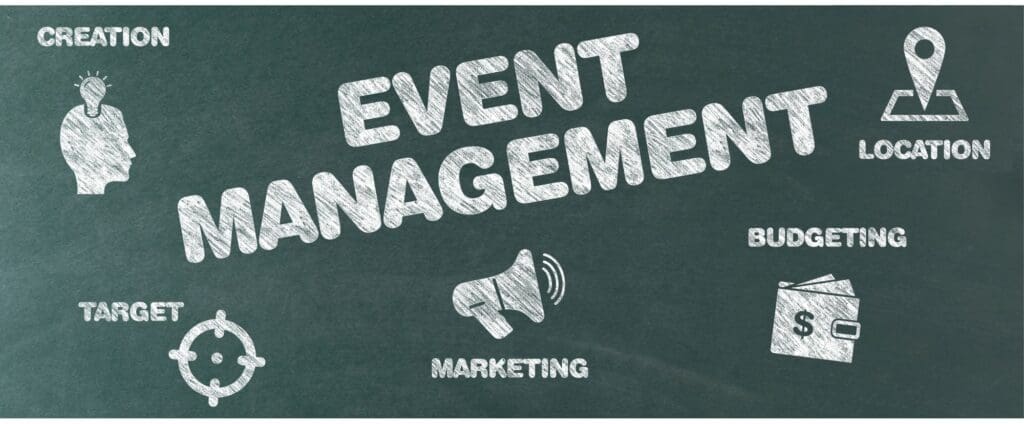 IDP are delighted to run two masterclasses hosted by Colm Croffy, Director of the International Festivals and Event Association (IFEA Europe) & the Association of Irish Festivals and Events (AOIFE). Colm has spent over 30 years working in events and festival management for both professional and community run events.
Two online masterclasses will cover topics to help your group run successful and sustainable public events. It will include advice on reaching your target audience, finding volunteers, promotion and marketing, budget planning and new approaches for event programming
€10 total fee for both masterclasses. Sept 21st & 28th. 7.30-9pm. Online.
Any enquiries, contact tracey@inishowen.ie or call IDP on 074 9362218
This course is part-funded by the Community Education Support Programme, Donegal ETB.