Wellbeing From Nature Webinar
Thursday, 10:00 AM to 12:00 PM
4 November 2021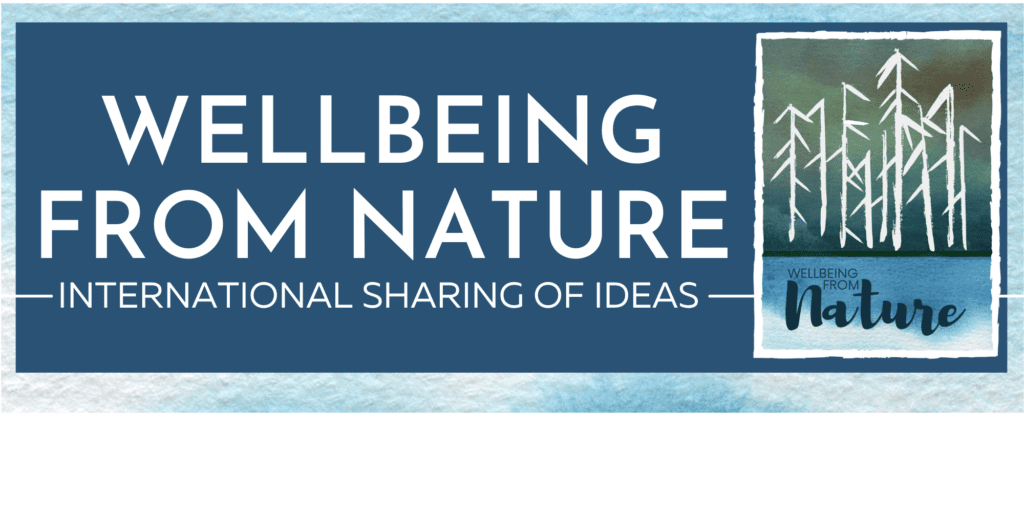 On Thursday 4th November at 10am, IDP will host an International webinar sharing ideas from Ireland, Malta and Finland on aspects of wellbeing from nature.
The webinar's key speakers are experts in three different aspects of how nature can be used as a benefit to a community's health.
The IDP are delighted to share with the International group, Christina Greene, who will present a perspective from 23 years in mental health services in her talk 'Nature as a Therapist'.
From Finland Merja Hoffren-Mikkola, a Principal lecturer from the Seinäjoki university of Applied Sciences (SeAMK), will talk about technology that can measure the positive impacts of nature for individual's health.
From the island of Gozo in Malta, Joe Muscat will present his experience in opportunities in attracting tourism based on Green Care.
The webinar will be online on Thursday 4th November 2021 at 10am.
Free tickets are available on Eventbrite
Wellbeing From Nature Webinar Tickets, Thu, Nov 4, 2021 at 10:00 AM | Eventbrite
For further information contact the IDP enquiries@inishowen.ie or Carlene Lyttle carlene@sailespin.com.