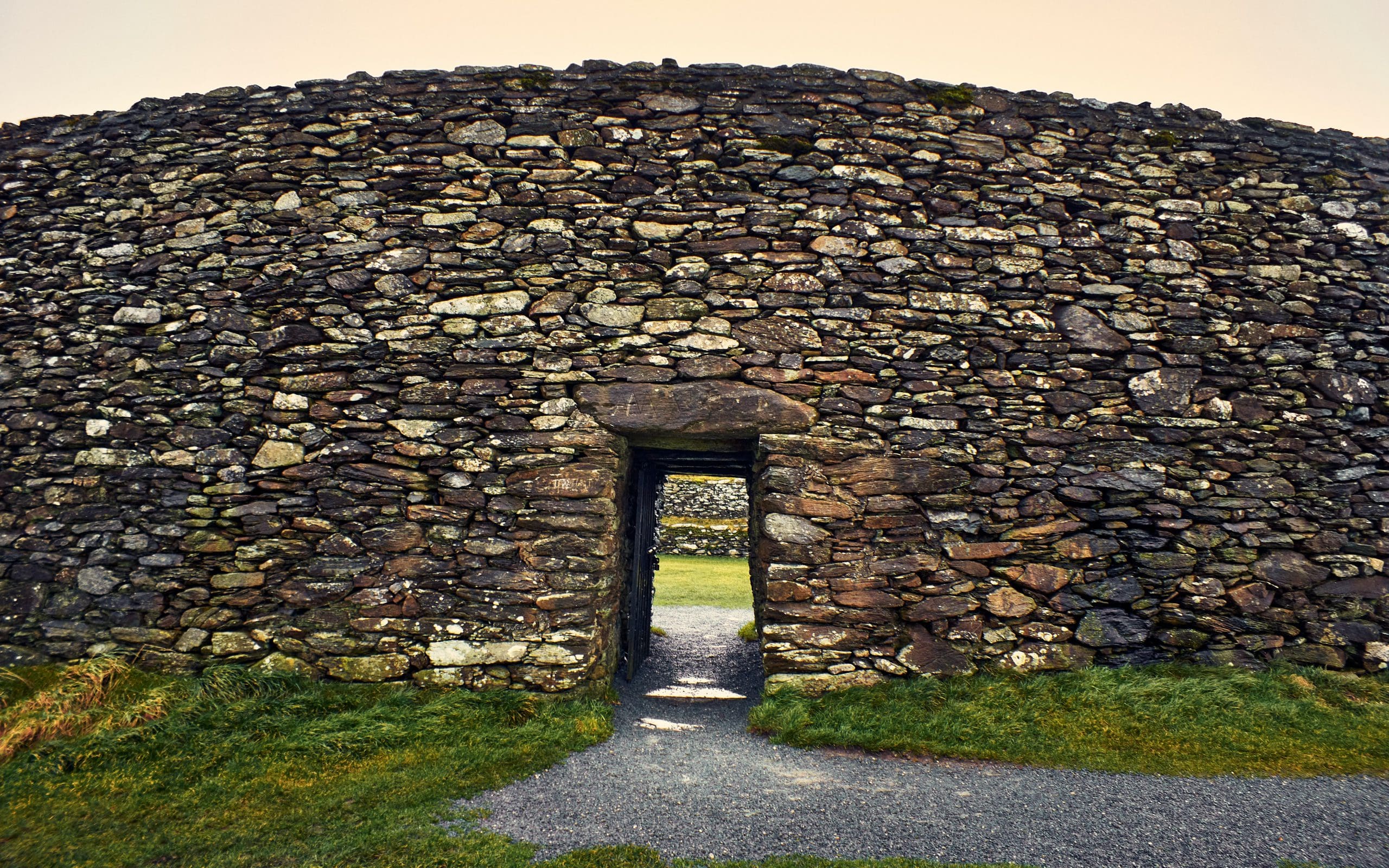 Community Links Programmes
Providing outreach support to communities is core to our community development ethos. Over the past number of years we have work with more localised communities addressing locally identified needs. Supports to residents groups within local authority housing estates has formed part of this work. .
Contact Mary McCallion at mmccallion@inishowen.ie or 074 9362218 for further details on this programme.