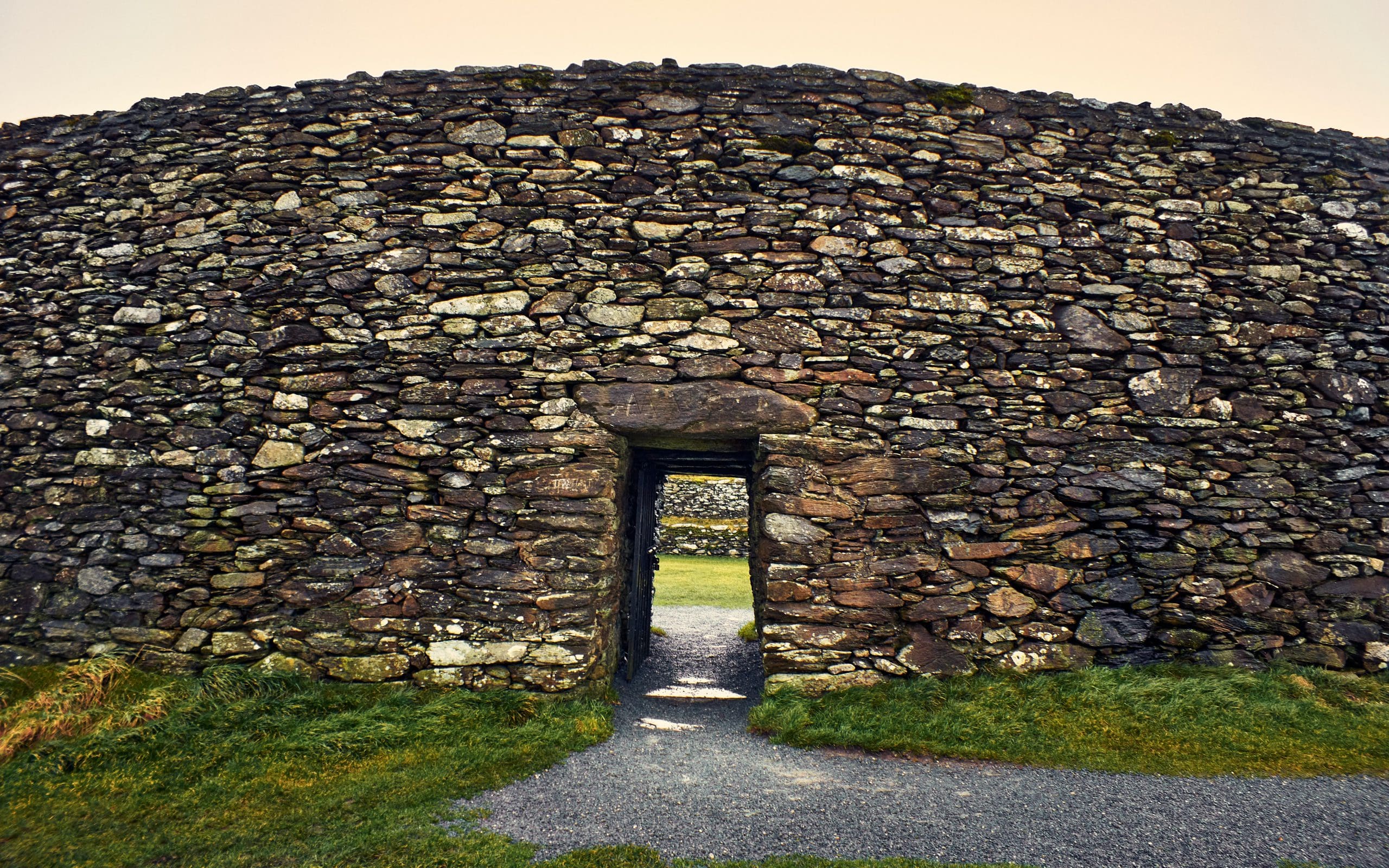 The Rural Social Scheme is a programme to provide additional income for low income farmers/fisherpersons and was initiated by Minister Eamon Ó Cuív, Dept of Community Rural & Gaeltacht Affairs, announced in 2003 and launched in 2004. The scheme provides community groups with expertise and experience which the workers bring to the projects, performing valuable work in the local communities.
Inishowen Development Partnership's Rural Social Scheme has become widely renowned for its input to rural communities as well as the benefits to the participants. With an allocation of 30 participants which is made up of 26 farmers and 4 fishermen with 2 supervisors; a variety of works has been completed over the past year. The vast majority of this work has been in the area of village enhancement project and environmental maintenance work, maintenance and caretaking of community, sports facilities, child care facilities and special needs facilities. The scheme is very important to the individuals who participate, not only as a means of earning an extra income to supplement their often inadequate farm/fish income but also as a social outlet. The community groups who were successful in their applications are delighted with the participants and the volume of work that has been achieved; they feel it is an invaluable service to the local communities which otherwise would be left undone.
The Rural Social Scheme provides part time flexible employment opportunity to low income farmers or their spouses on community development projects.
Managed at a local level by Inishowen Development Partnership and overseen by two supervisors Oliver Ruddy and Kathleen McGonagle, the scheme aims to:
To provide income support for farmers and fishermen who are currently in receipt of long-term social welfare payments.
To provide services of benefit to rural communities by harnessing the skills and talents available among low-income farmers and fishermen.
Participants work 19.5 hours per week & these hours are based on a "farmer friendly schedule". Our Rural Social Scheme currently covers the Inishowen Peninsula and participants, male and female, are assigned to work sites that are located convenient to them.
For information on some of the projects undertaken through this programme