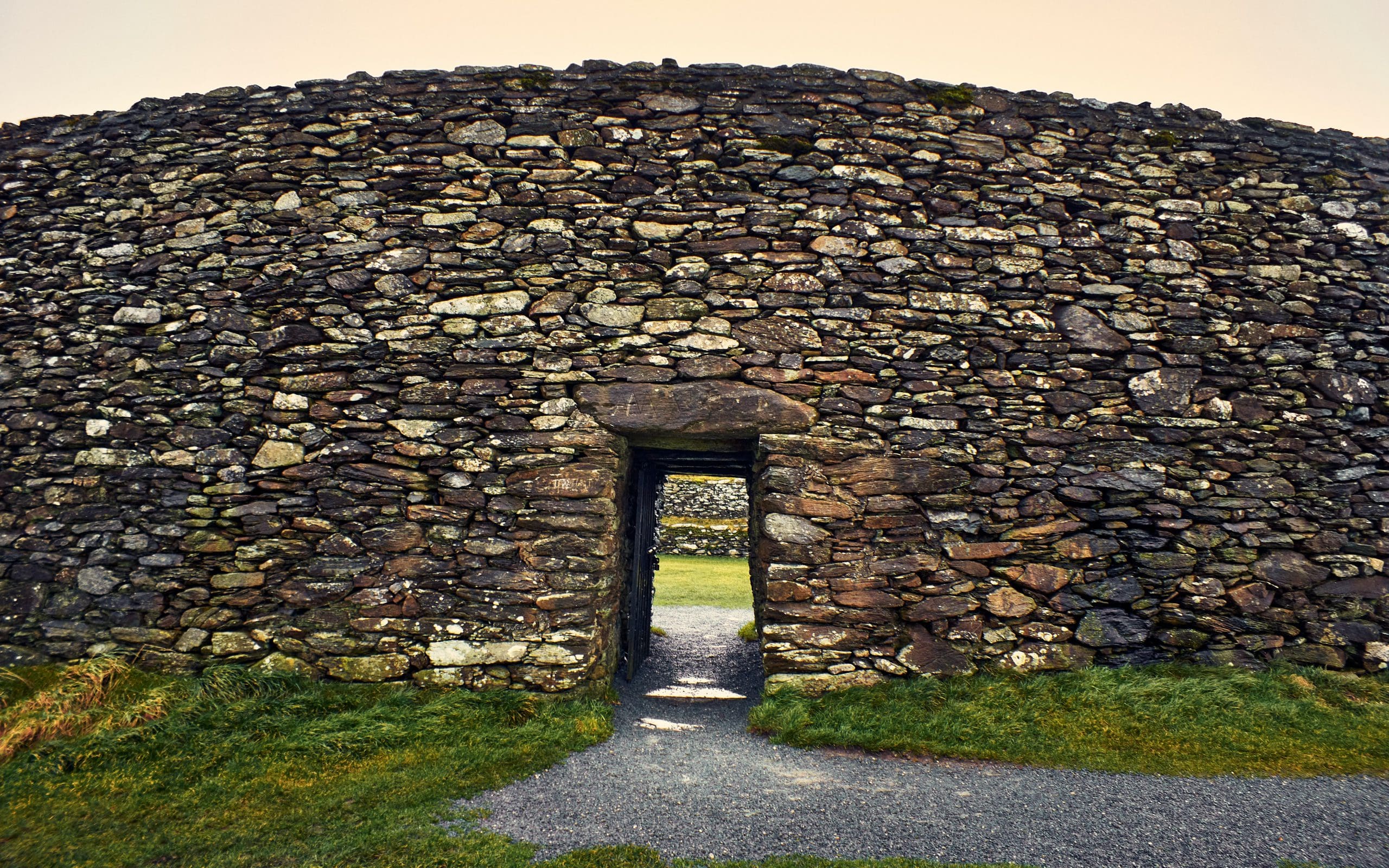 IDP's local interagency IFAN DCB/MICA subgroup is now working with DCB/MICA facilitator Michelle Coyle to ensure that her work is reaching families who need this support most, the community support on the ground continues to be vital for households, and the outreach clinics will further enhance this work. Michelle will be linking in with local agencies, community groups, support services and key organisations including the Mica Action Group with the service.
Our weekly clinics will be offering practical support in the various steps and stages of the process, and will be available throughout Inishowen. From scanning and uploading documents, to offering information sessions where homeowners can also learn about other supports out there, as well as tips and signposting on the various aspects involved in the whole process.
Clinic Schedule (from March 27th 2023)
Monday – Buncrana (IDP office, St. Mary's Rd)
Tuesday – Moville (Family Resource Centre)
Wednesday – Malin (Malin Head Community Association)
Thursday- Carndonagh (IDP office, Pound St)
Friday – Clonmany (Community Centre)
To book your slot please contact Michelle through IDP on 074 9362218 or for more information on how Michelle can provide assistance to you email her on michelle@inishowen.ie.
Also available to download are the following documents:
(click link and document will open in new window)
Application for Enhanced Scheme
Application for Mica 9010 Scheme
The DCB posts are supported by the Department of Housing, Local Government & Heritage, through Donegal County Council.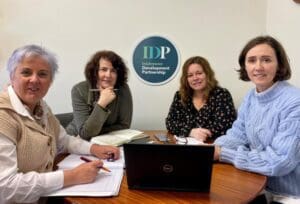 Related: IFAN GROUP OFFERING SUPPORTS FOR MICA AFFECTED FAMILIES IN INISHOWEN