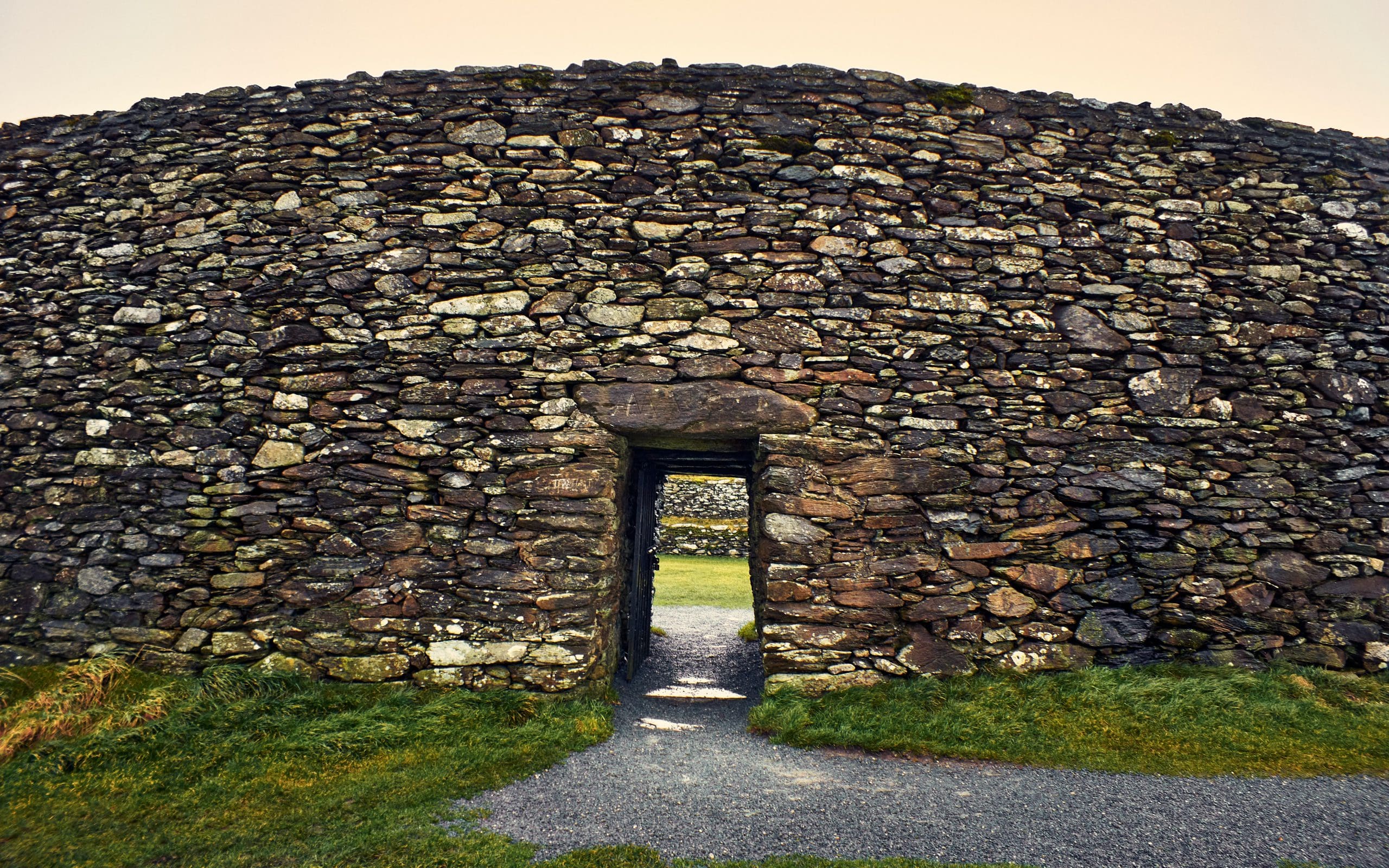 Smoking Cessation – We Can Quit Programme
We Can Quit is an evidence-based stop smoking programme, designed to be delivered in the community by trained Community Facilitators through group work. You will start a programme with others who have made the decision to quit, and you will also receive free QUIT Medication and other supports once your quit date has been set. We Can Quit is being offered by Inishowen Development Partnership under Sláintecare Healthy Communities. It was originally developed by the Irish Cancer Society to support women living in disadvantaged communities who smoke and who want support to quit.
Following the continued success and positive results of this programme, the HSE's Tobacco Free Ireland (TFI) Programme took over the coordination of We Can Quit in 2020. The We Can Quit model has since been adapted for everyone – women only groups, men only groups and mixed gender groups.
Booking / info
You can make a booking by completing our online form Contact: quitsmoking@inishowen.ie or scan the QR code on the attached flyer and complete your contact details. We will be in touch once we have a group programme in you preferred location.