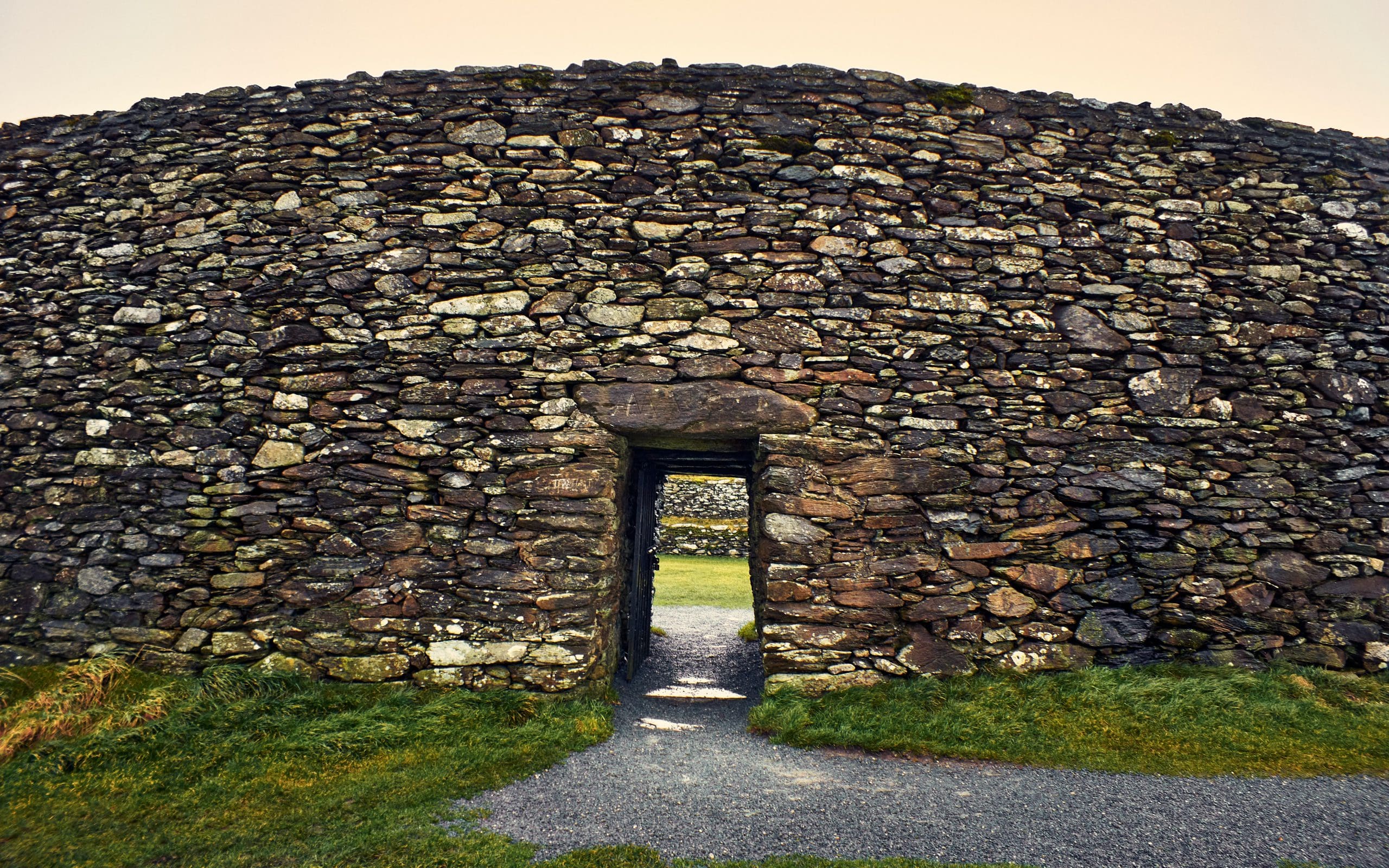 IFAN (Inishowen Family Action Network)
The Inishowen Family Action Network (IFAN) was established in 2007 following a wide consultation with families and those agencies and organisations supporting families in Inishowen (through the Inishowen Family Support Needs Assessment Research carried out in 2006).
The mission of IFAN is:
"To create an environment for a joined up and integrated approach to supporting parents, carers, children and young people living in Inishowen."
IFAN is an interagency collaborative network working across the sectors (over 30 members) and a front runner in the rollout of the new Child and Family Agency's Local Area Pathway model. We seek to promote a co-ordinated approach to service provision ensuring quality and accessibility of services. The vision for IFAN is "To strive for a cooperative, multi agency approach to supporting parents, carers, families, children and young people in Inishowen". We also act as the Health Forum for the Primary Care Team in the region.
IFAN has agreed to progress a number of core recommendations from the consultation process through joint activities between stakeholders/partners, lobbying on common issues, informing developments, exploiting media opportunities, building on existing resources and promoting a common purpose. This will be overseen by the IFAN Steering Committee and progressed by the IFAN subgroups. The emphasis is about drawing on existing learning models and playing a role in capturing and promoting these.
IDP chairs IFAN and acts as administrator for the group.
rogramme Title
Area/Location
Proposed Start Date
For Further Information please contact
Parents Plus Children's Programme
Letterkenny
September /October 2015
Forward referrals to Nicolac.harvey@tusla.ie
Parents Plus Children's Programme
Stranorlar
September/ October 2015
Contact Family Enrichment Centre on 074 9131245 or
Forward referrals to Nicolac.harvey@tusla.ie
Parents Plus Children's Programme
Inishowen
October 2015
Forward referrals to Nicolac.harvey@tusla.ie
Parents Plus Children's Programme
Raphoe
October 2015
Contact Melanie at 074 9145796 or Claire on 074 9173918 0r
Forward referrals to Nicolac.harvey@tusla.ie
Parents Plus Early Years Programme
Letterkenny
Mid October 2015
Contact Diane at 074 9123986 or
Forward referrals to Nicolac.harvey@tusla.ie
Parents Plus Early Years Programme or Parents Plus Children's Programme or
Parenting When Separated Programme
(Dependent on numbers)
Falcarragh / Gweedore Area
Mid -late October 2015
Contact Garry at LYFS or forward referrals to
Nicolac.harvey@tusla.ie
Parents Plus Early Years Programme
Early Intervention Team Donegal Town
January 2016
Referrals through Early Intervention Team Donegal. Programme specific to parents of children attending the Service. Unfilled places will be offered to community referrals.
Parents Plus Early Years or
Parents Plus Children's Programme or Parents Plus Adolescent Programme or Parents Plus Parenting When Separated Programme
(Decision will be made on which programme to run dependent on level of interest)
Glenties
February 3rd 2016
(AM or PM dependent on what suits group)
Contact Tir Boghaine Teo on 074 9733111 or
Forward referrals to Nicolac.harvey@tusla.ie
Parents Plus Early Years or
Parents Plus Children's Programme or Parents Plus Adolescent Programme or Parents Plus Parenting When Separated Programme (dependent on level of interest)
Donegal Town
February 3rd 2016
Contact Tir Boghaine Teo on 074 9733111
Or
Forward referrals to Nicolac.harvey@tusla.ie
Parents Plus Early Years Programme
Raphoe
February 2016
Contact Melanie at 074 9145796 or Claire on 074 9173918 or Forward referrals to Nicolac.harvey@tusla.ie
Parents Plus Children's Programme
Ballyshannon / Bundoran
March 2016
Contact Jackie at 074 9723540 or Forward referrals to Nicolac.harvey@tusla.ie
Parents Plus Children's Programme
Letterkenny
March 2016
Contact Nicola at 074 9123632 or
Forward referrals to Nicolac.harvey@tusla.ie