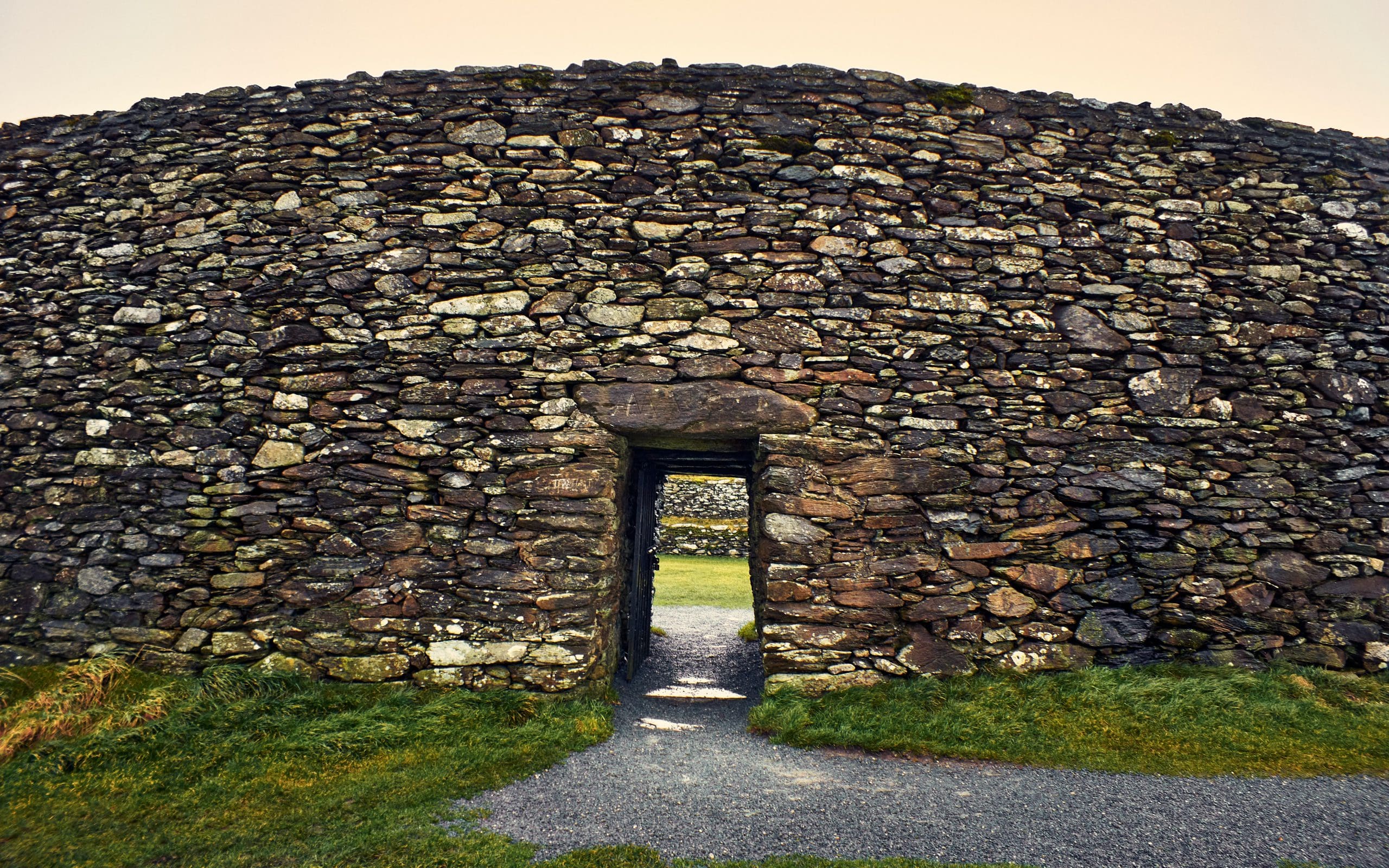 We have information about accessing third level education as a mature student in Inishowen. IDP hosts the ETB Adult Guidance outreach service in our Buncrana office. Support is provided in choosing the right career pathway and information on the courses and range of supports that are available to you. If you would like more information please contact IDP on 074-9362218 or email queries to denise@inishowen.ie or contact Rose Duffy at 074-9178088 to make an appointment to meet with the guidance counselor.
The national student grant awarding body, SUSI (Student Universal Support Ireland), is urging students who have yet to submit their applications for student grant funding for the 2014/2015 academic year to do so now. The deadline for applications is Friday, August 1st.
SUSI encourages students to visit its website www.susi.ie to review information about the eligibility criteria for student grant funding, including its new online 'grant eligibility reckoner' where students can quickly and easily self-assess whether they may be entitled to grant.