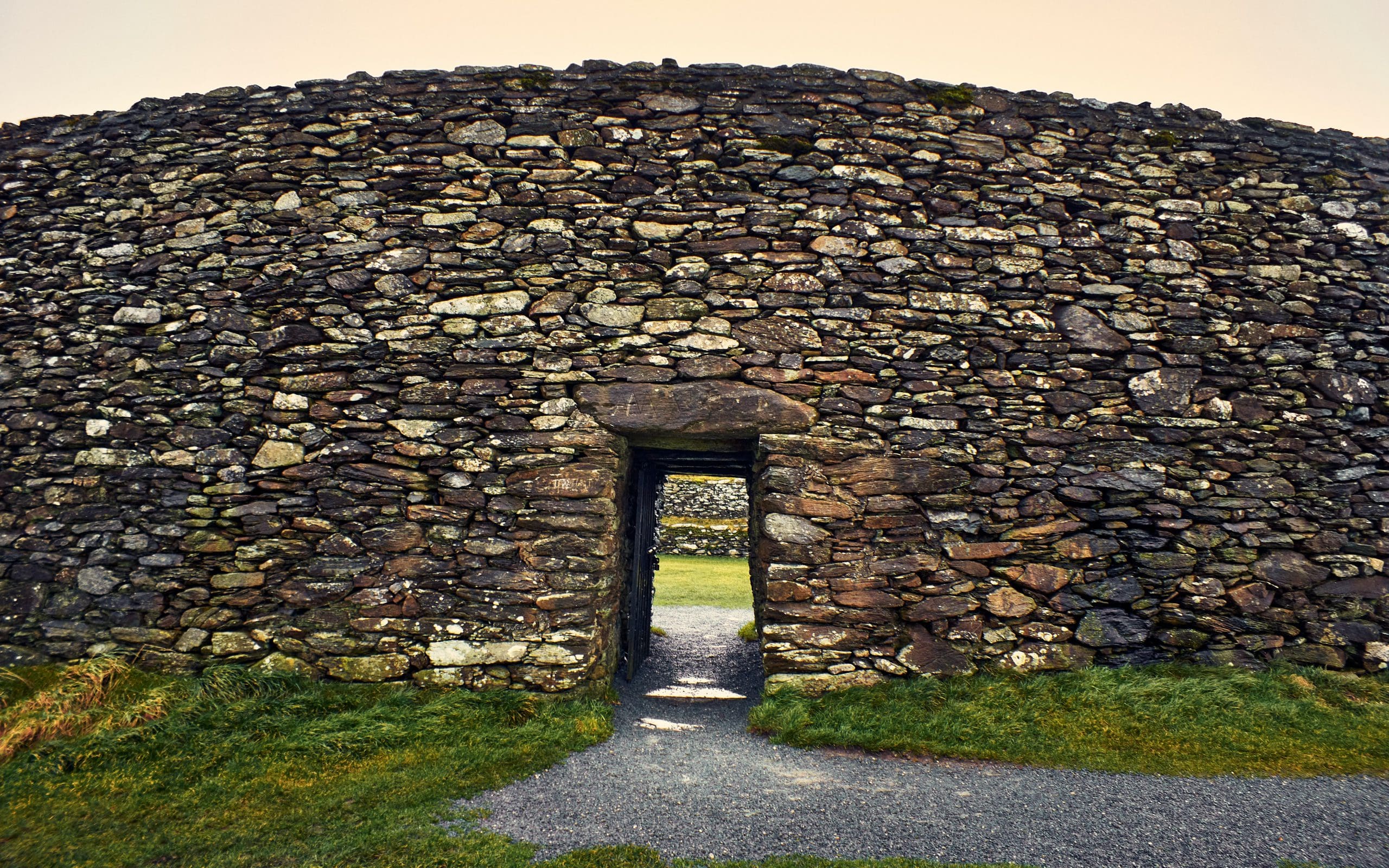 Role of Education & Training Supports
One of the key factors contributing to social exclusion and poverty is low levels of educational attainment. Inishowen has a relatively high level of educational disadvantage and therefore IDP operates a number of initiatives which include projects within schools, work with parents and families and supporting access to third level education.
Our Community Development/Education Co-ordinator and Training Officer work closely with local schools, state agencies and the community to develop responses to specific issues such as early intervention, early school leaving and promoting access to third level education. The concept of lifelong learning is central to our work and we believe that students of all ages and abilities should be able to participate in education and training at a level appropriate to their needs and abilities. As part of our preventative education work we provide support to local groups to develop initiatives that combat under achievement and educational disadvantage.
For details of our projects contact Community Development/Education Liaison Officer denise@inishowen.ie or Training Officer mmcgeehan@inishowen.ie