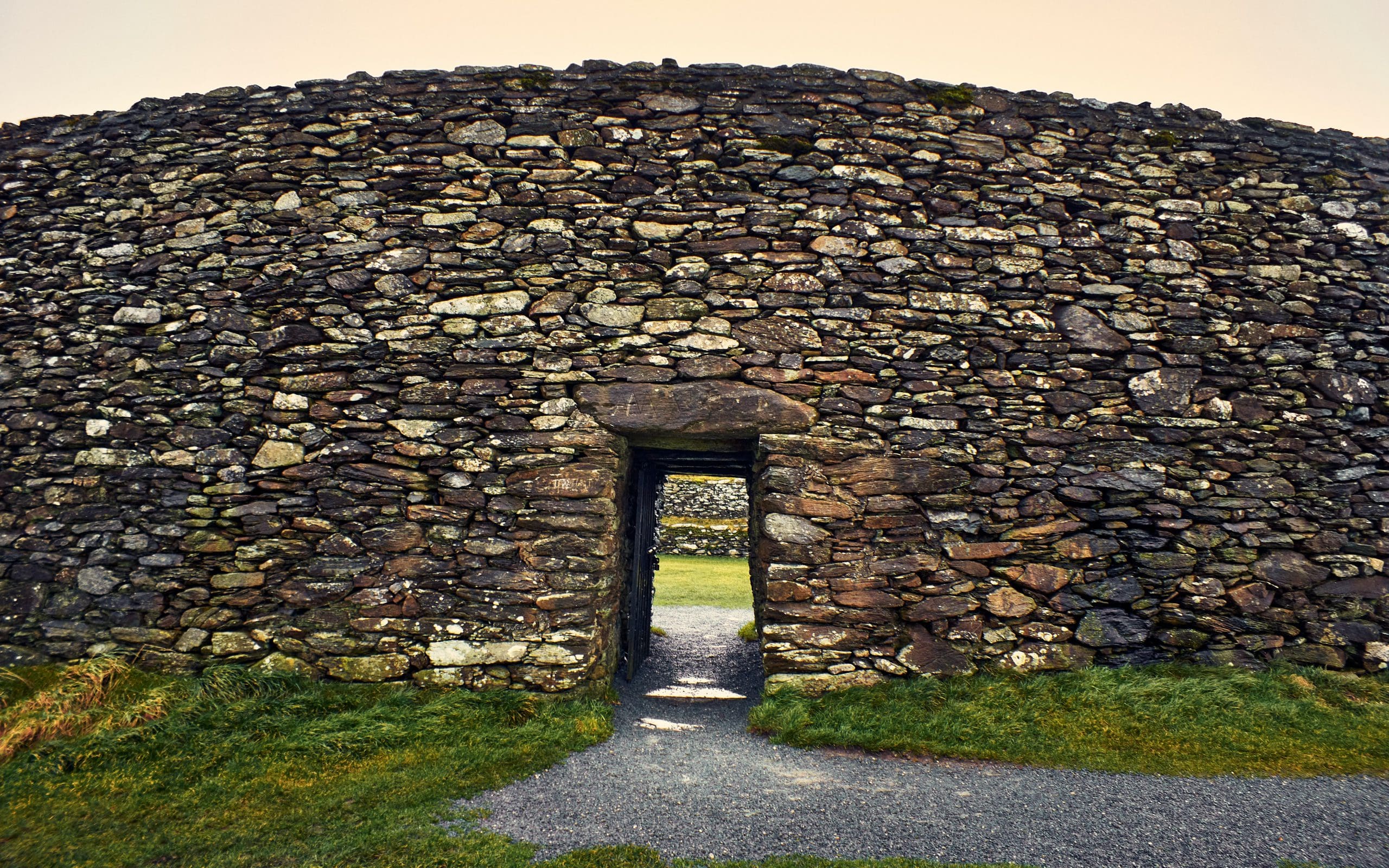 Training & Education Opportunites
Inishowen Development Partnership runs a range of courses throughout the peninsula. Interested learners can complete courses on a part-time or short term basis. Where possible learners will be given an opportunity to gain recognised certification through QQI or ICS Skills (Link) as a result of participating on a course with us. IDP is an accredited centre for both QQI and ECDL.
Short Skills Training
A number of training courses under the SICAP are available click here for our Training Calendar
'Get Ireland Online' – Benefit 3 Scheme – Computer Training
Inishowen Development Partnership secures funding to upskill over 200 people as part of the ICS Get Ireland Online Programme."
The 'Get Ireland Online' programme is part of the BenefIT 3 scheme which has awarded €1.88m for 20 training projects run by community and voluntary groups and not-for-profit organisations across Ireland and aims to upskill 40,000 people. As part of this scheme, Inishowen Development Partnership will ensure over 200 people are certified with basic IT skills to prevent them from missing out on opportunities most people now take for granted.
Participants will be taught how to make use of the web, send email, use internet telephone services like Skype and do shopping and banking online during three 2hr classes. Everybody will benefit from this training, but it is especially suitable for unemployed people, disadvantaged groups and anyone lacking in basic ICT skills. The Get Ireland Online programme aims to ensure that no one is left behind as the country gets increasingly digitally savvy.
Courses cost just €20. For more information about the course, or to register a place for you or someone who could benefit from this training please contact Katie or Maureen on 9362218 or email reception@inishowen.ie