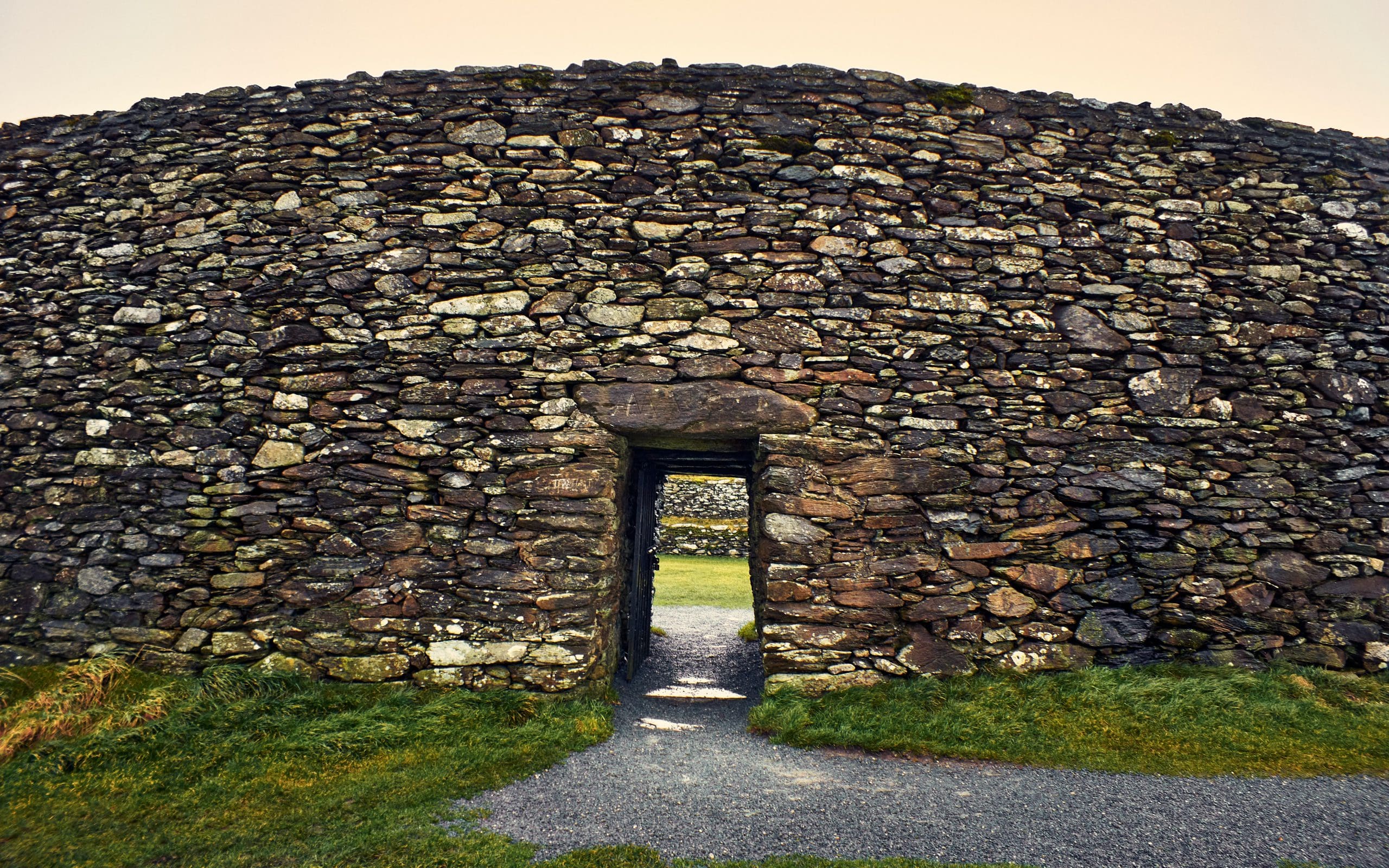 The Back to Work Enterprise Allowance Scheme (BTWEAS) is designed to encourage the long-term unemployed in receipt of welfare benefits to take up self-employment opportunities. It does this by allowing individuals who are getting certain social welfare payments, to retain a reducing proportion of their social welfare payment plus secondary benefits over a period of two years, while becoming self-employed and during the following two years while getting established in business.
The focus of the scheme is to provide advice, support, training and non-financial assistance for those target group members who have entered self-employment. The emphasis of the programme is to build confidence, increase the skills base of the individual starting in business and put in place supports to promote viable and sustainable local small business. Approval involves an interview and usually a number of business planning sessions with the Enterprise Officer (of the Inishowen Development Partnership) to assess the viability of the proposed project and to provide the necessary information, training opportunities etc. or other relevant aspects of self-employment.
Enterprise Information Pack Downloads
Please contact rosemary@inishowen.ie or sinead@inishowen.ie for more Information on the Enterprise Information Pack.
BTW Information Booklet about the scheme and the process involved