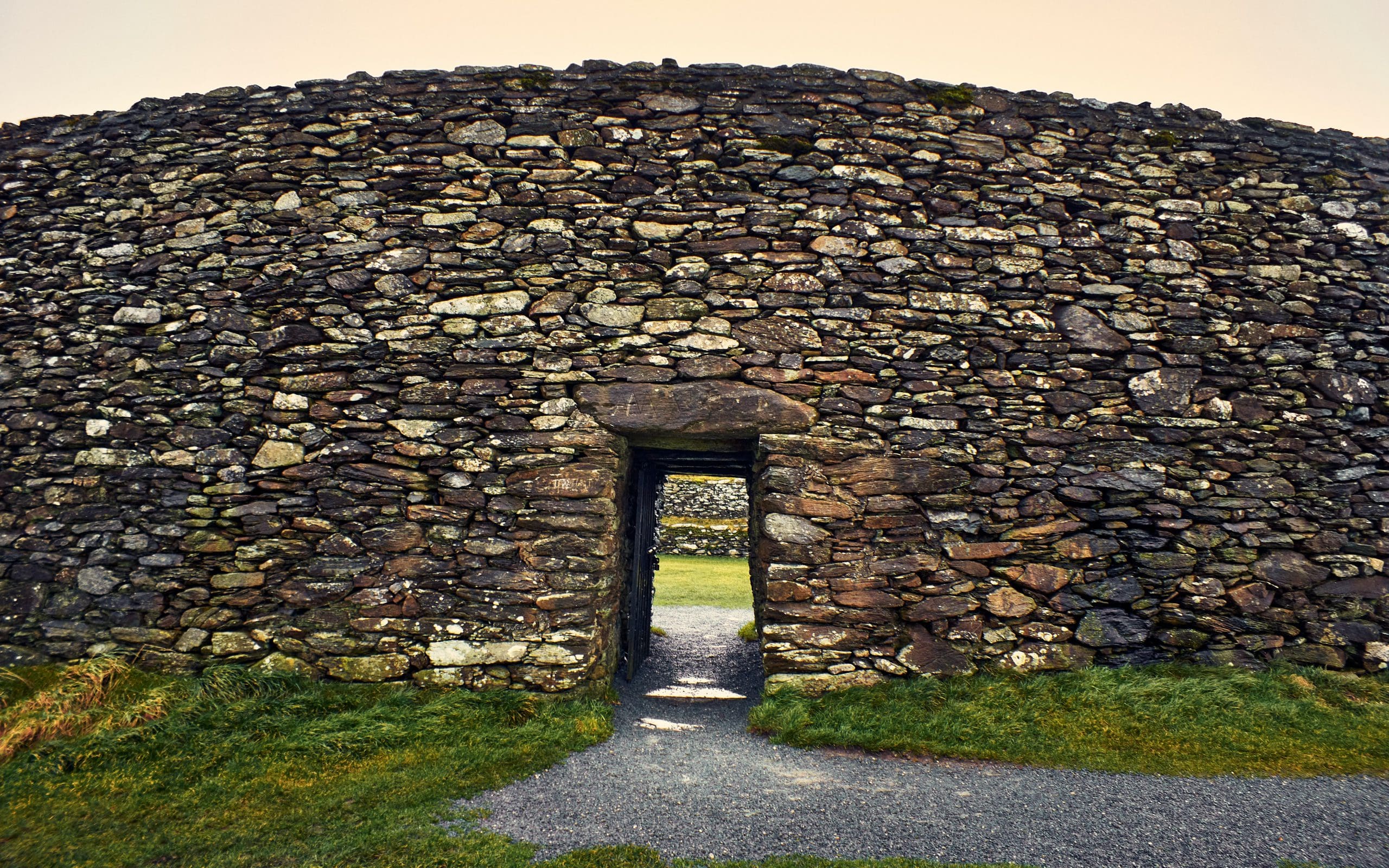 Below is a range of courses/workshops that run throughout the year for anyone who is starting up in business. If you are interested in any of the courses or require more information, contact our Enterprise Officers:
Sinead McDaid – sinead@inishowen.ie
Telephone – 074 93 62218
Start Your Own Business
As you know "Start your own Business" training is a necessary requirement for entry to the Back to Work Enterprise Allowance Scheme (BTWEAS). If you have been accepted on BTWEAS and have not completed training, it is recommended that you do so as soon as possible.
This training is also very beneficial for those interested in starting their own business and for exploring the whole idea of going self-employed.
We are pleased to advise that our next two day course is now organised – full details and Course Outline is attached.
Date: Runs throughout the year
Venue: Inishowen Development Partnership, St. Mary's Road, Buncrana
Times: 9.15 (am) sharp until 4.30 pm.
Cost: €20 for both days
Bring: A Pen, Paper and your Lunch. Tea and Coffee will be available.
We have 15 spaces available – places will be offered on a first come first served basis.
For more information contact Sinead McDaid on 0749362218
VAT Workshops
VAT WORKSHOP
This course helps people involved in the preparation and maintenance of records understand VAT and the importance of completing VAT returns correctly. It will clearly demonstrate when you charge output VAT and clarify the input VAT you are entitled to reclaim.
Date: Various times
Time: 2pm to 5pm
Venue: Inishowen Development Partnership Offices, St. Mary's Road Buncrana
Cost: €10
For: All self-employed persons who are considering VAT registration or who are registered for VAT
No. Places for 15 people
One day Workshop
Keeping Records as a small Business Owner
Venue: Inishowen Development Partnership Office
Location: St. Mary's Road, Buncrana, Inishowen.
Course Date: Runs at various times throughout the year
Times: 9.00 am (sharp) to 5.00 pm (subject to change)
Cost: €10 per person
Bring: Pen, Paper, Calculator and Lunch
(Tea/Coffee will be available)
Your success in business will depend on good record keeping practices and a solid cash flow. Without good records it is simply impossible to determine the financial condition or profitability of your business. As a small business owner you should be familiar with and recognise the importance of proper record keeping requirements and cash flow planning. When setting up a company, regardless of the size, there are requirements under the Companies Act regarding the maintenance of books and records. It is important that you are aware of the legal requirements and ensure that you are able to produce the required information.
Accurate financial record keeping is crucial to your business for the following reasons: –
To provide financial data that helps you operate more efficiently, thus increasing your profitability.
To identify all your business assets, liabilities, income and expenses. This information can then be used to compare with your sector's averages and highlight your strengths and weaknesses.
Good records are essential for the preparation of your End of Year Tax Returns and financial statements. These statements are critical for maintaining good relations with your bank and Revenue.
 Please advise the Enterprise Officer of your interest and if numbers are sufficient this Workshop will run.