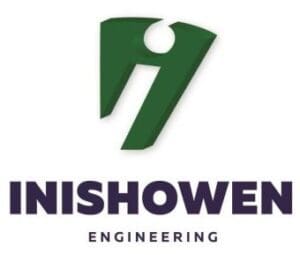 Inishowen Engineering
Inishowen Engineering require the following vacancy to be filled.
Production Planner
The role and responsibilities will involve some of the following :
Analyse capacity/workloads for each dept and schedule work appropriately
Devise a work schedule based upon customer orders and prioritise work as per schedule
Monitor and control ordering process and communicate to customers via ASN's or similar platforms
Monitor inventory of raw material to ensure adequate stocking levels are maintained and develop Kanbans to meet production schedules based upon customer forecasts
Adopt best lean principles in order to develop and implement JIT and OTD systems
Qualification:
The person must have experience of performing this role in a manufacturing type role for a minimum of 5 years. Must have training in Lean or equivalent best practices for business improvement.
The successful candidate will be reporting to the Production Manager
Please email CV to peter@inisheng.com
Stating Production Planner in the subject line
Closing date for application is the Friday the 27th of August 2021