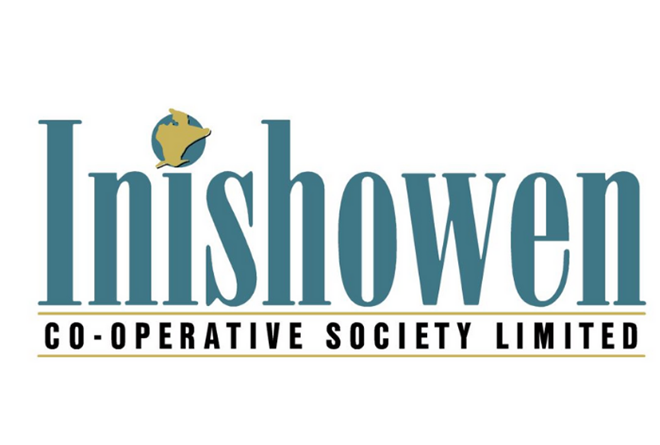 Inishowen Co-Op are hiring a Retail Yard Assistant [Full-Time]
Applicants are invited to express their interest in being considered for the above position at  Inishowen Coop Society Ltd in our Carndonagh branch.
Key Responsibilities include:
✓ Deal with Customers in a friendly and efficient manner
✓ To carry out inspections of goods received – checking for possible damage and ensuring a match between the GRN and P.O.
✓ Store stock safely in designated location.
✓ Accurately pick stock items in accordance with outgoing paperwork.
✓ Safely package and load all orders for safe delivery to Customers.
✓ Liaise with Driver so as to ensure the efficient delivery of orders to the Customer.
✓ Keep up to date with product knowledge and be able to accurately describe product features and benefits.
✓ Maintain stock levels in association with the Yard Manager and do not let stocks go below the minimum reorder level.
✓ Strictly adhere to all Environmental Health & Safety practices and procedures.
✓ Maintain the Yard in a clean & orderly way by ensuring 'a place for everything and everything in its place'.
✓ Undertake stock cycle counts.
✓ Complete deliveries if directed.
✓ Carry out any other duties as requested by Line Manager, Store Manager or General Manager.
To be successful in the role requires individuals to be / have:
➢ Friendly and enjoys serving others.
➢ Driven and takes responsibility for ensuring excellent Customer service.
➢ Positive with a 'can do will do' attitude.
➢ Initiative and require the minimum supervision.
➢ An excellent team player.
➢ Experienced in the Construction and/or Agri. Sector and forklift experience would be an advantage.
If you feel you can tick some or all of the above, then we would encourage you to apply in confidence by sending a covering letter and CV to recruitment@inishowencoop.com by 15th March 2023.
Inishowen Co-Op is an equal opportunities Employer