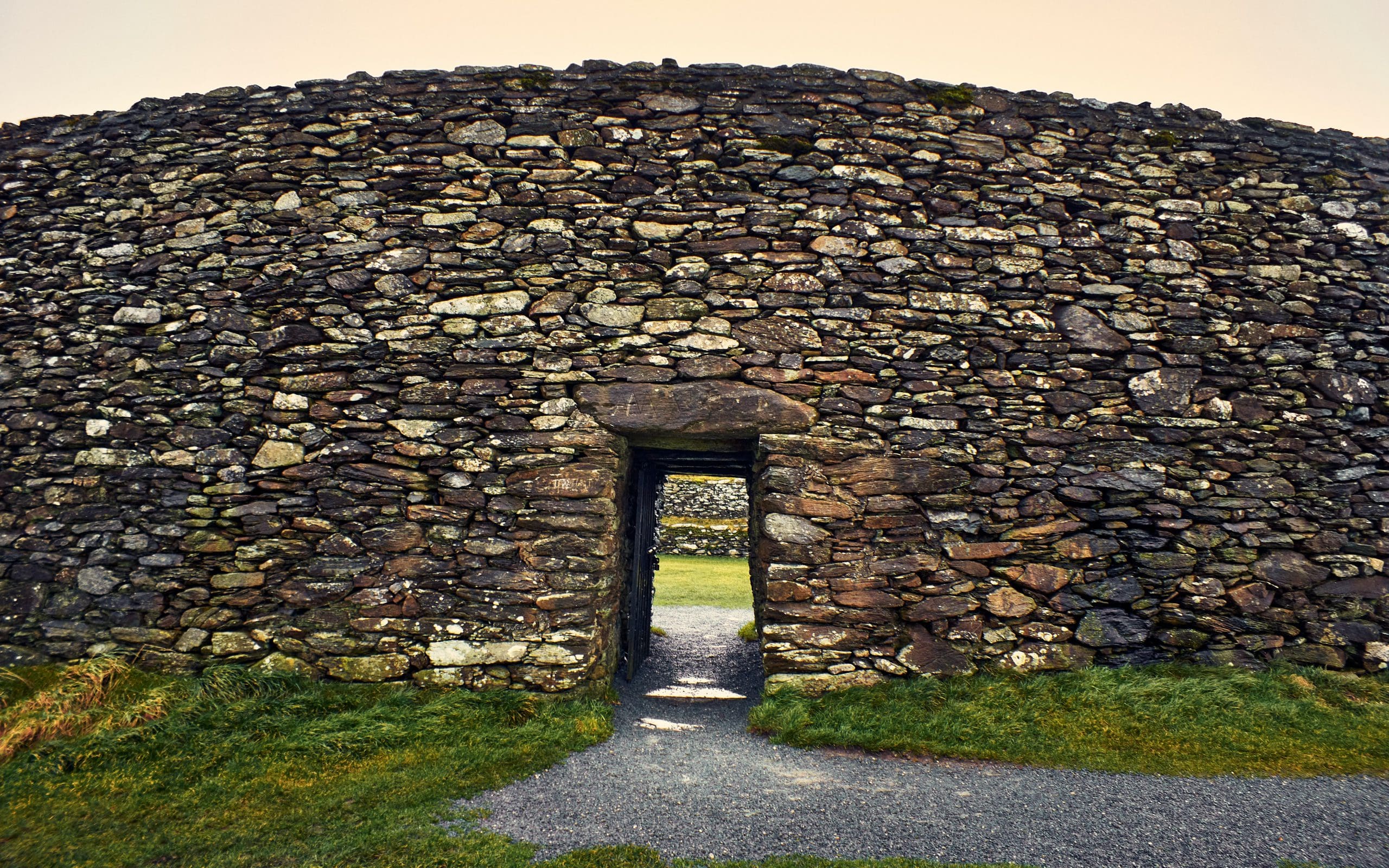 Welcome to Inishowen Development Partnership's website. Inishowen Development Partnership(IDP) is funded by a number of Government agencies and Departments to deliver a range of programmes which address unemployment, educational disadvantage, community development, rural development, enterprise development, development education, social enterprise development and environmental sustainability in the Inishowen Peninsula. 
Our programmes engage and provide support to:
Individuals –

supporting individuals on their journey to education, training, employment or

self employment

, 
Children and families–

helping families access the optimum opportunities for their children and working with the statutory agencies to deliver appropriate and timely interventions, 

Community groups,

 assisting groups to improve local facilities and services provision and represent the people of their area and their issues in decision making structures, to promote equality, and contribute to the ecosystem that makes Inishowen a great place to live, work and play.

Enterprises/ Small Businesses,

 by providing access to programmes such as the Back to Work Enterprise Allowance, business development skills and one to one business planning and grant aid under the LEADER programme.

Social Enterprises –

Supporting the sector to be resilient and forward thinking, growing this sector and ensuring funding is within reach in local areas

.